An accurate self measuring system for the fitting of  tailored shirts, trousers, jackets and suits – Self Fit!

For the majority of peo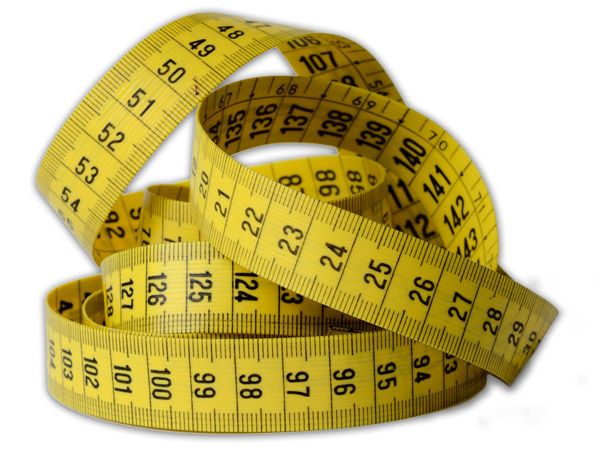 ple no longer is it necessary to come instore or make a booking with a tailor. 
The exceptions would be if you are a body builder or have an injury of some kind that would require an instore measuring. 
All you need to get started is a tape meaure with CM's, 5 minutes and a friend who can measure you. Once you have those simply put the measurements into the allocated space and press Send. 
To get started with Self Fit simply pick the "I will measure myself" in the size drop down box when buying your suit and you will be provided a fitting link in your order confirmation.

From there we will send you a suit in your optimal size, we can even orgnanise minor alterations for you such as trouser hemmings prior to garment being sent!
The truth of the matter is these are the measurements our fitting Station tailors used to take for us but with the ongoing shutdowns all over Australia and New Zealand, people were not able to get into tailors. So we started instructing people on how to measure themselves! 
It is fair to say necessity is truly the mother
of innovation! We were astounded at how well it worked! The key is the follow up phone call.
After the measurements are taken be prepared for one of our team to give you a follow call to confirm all the key details.
Instore Appointment?
Simply call 0292999687 or email
[email protected]
to make an appointment instore at LG 55 York St Sydney 2000 (subject to NSW Health restrictions)