Neck
Please measure customer around neck leaving 1 finger gap for comfort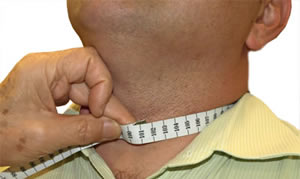 ——————————————————————————————————————–
Waist
Please measure customer around waist confirming position on waist where customer normally wears his trousers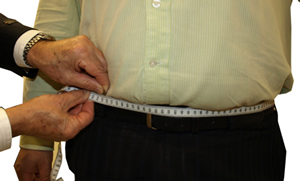 ——————————————————————————————————————–
Chest
Please measure around body under arms – don't make too tight
——————————————————————————————————————–
Outer Arm
Please ask customer to hold arm up at 90 degree right angle while making a fist (as in picture). Then measure from centre shoulder blade to end of wrist.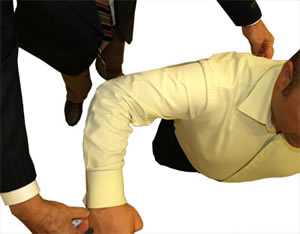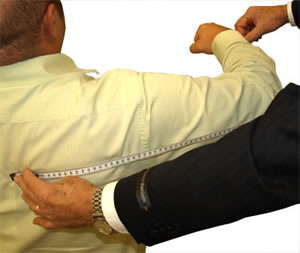 ——————————————————————————————————————–
Outer Leg
Please measure from top of waistband to top of cuff.
Confirm with customer that is where he wears trousers on his waist. If customer doesn't have trouser on then from top of wait to about 1cm off the ground.
Special note. make sure customer is looking straight ahead when measuring.